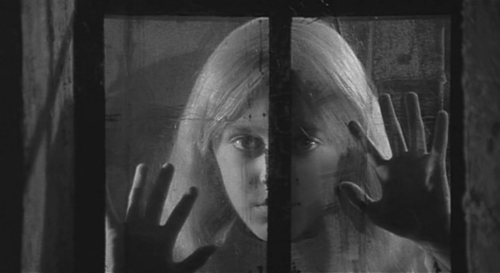 There are a number of ways to contribute to the bavatuesdays film fest:
Write about the films on your own space, and then use the form in the sidebar to share your site URL so we can pull yours posts into this site.

Subit your thoughts, animated GIFs, shot analysis, etc. to the fuckyeahmariobava tumblr using the submit form here. 
Use the twitter tag #bavatuesdays to follow announcements and share your links, thoughts, and more.
What other ideas do you have for sharing?  Let us know in the comments.